PINK GOLD – PINK PEPPER VOLUMINOUS GLOSS
Regular price
€48,00
Sale price
€40,00
Unit price
per
Sale
Sold out
99.11% NATURAL INGREDIENTS With pink pepper from La Réunion, karitè butter, vitamin E, oils of incense and tonka. Totally free of preservatives, while rich in the natural antioxidant vitamin E. The main ingredient is the highly precious pink pepper extract (Shinus Terebinthifolius) from La Réunion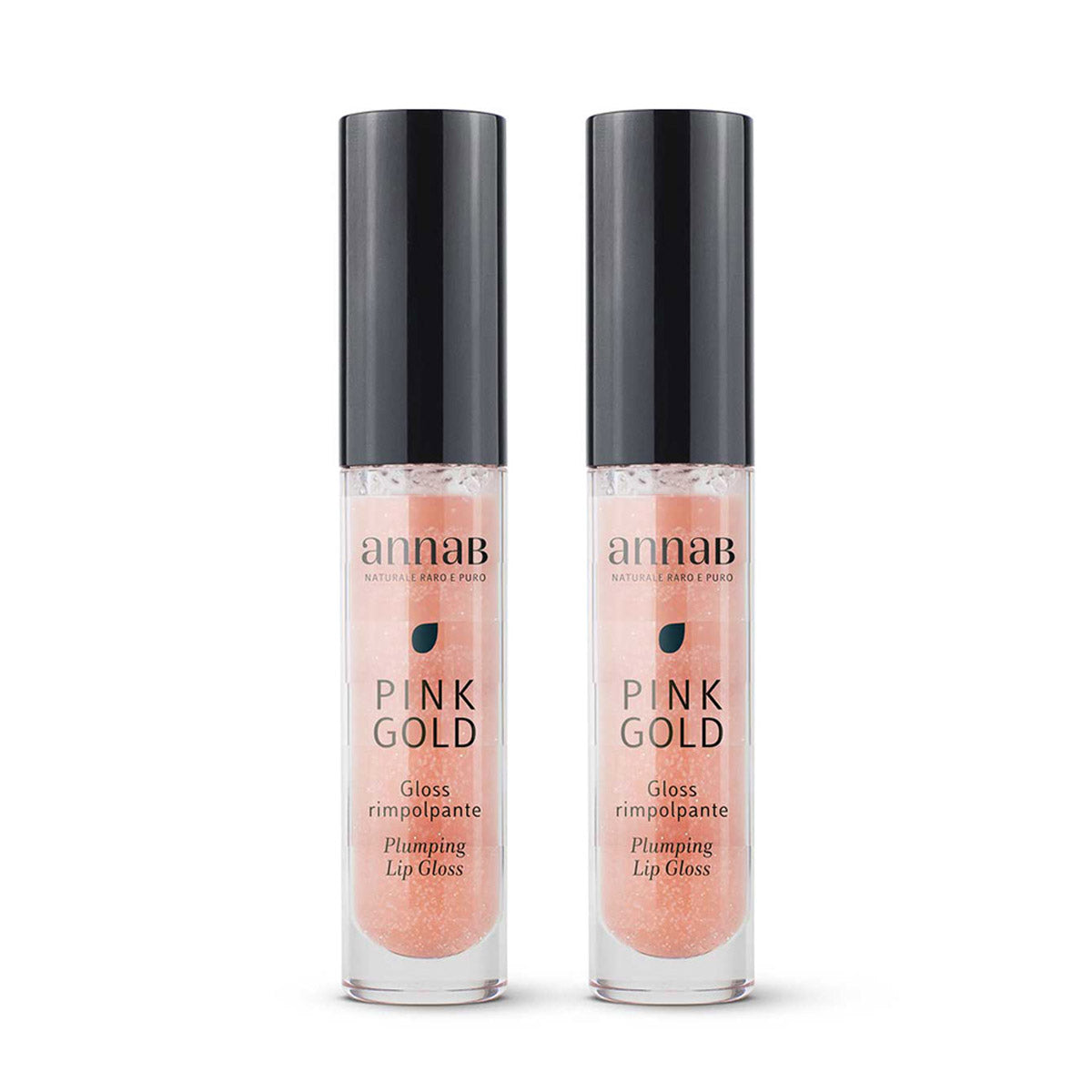 Details
Ritual

l'applicatore in spugna è semplicissimo da usare: preleva il gloss, e passalo sulle labbra. Ripeti l'operazione quanto vuoi, finché non ti soddisfa il risultato. Per un effetto super, utilizza il Prezioso, per esfoliare le labbra, e passa lÉssenziale prima del Gloss Pink Gold.
Ingrediants

burro di karite' - protegge, ristruttura, addolcisce
lanolina 100% vegetale - idratante, protettiva, anti-age con effetto barriera
estratto supercritico di pepe rosa (Shinus Terebinthifolius) - effetto rimpolpante dato dall'aumento della microcircolazione. Migliora il colorito, aiuta il ricambio cellulare.
coco silicone - emolliente 100% naturale ottenuto dall'olio di cocco con effetto simile al silicone: dona un tocco setoso, è emolliente e penetra rapidamente senza ungere.
vitamina E - antiossidante, anti-age e particolarmente raccomandato per pelli secche e mature e come doposole.
squalano vegetale - derivato dell'olio d'oliva, si assorbe velocemente e migliora l'assorbimento degli altri olii vegetali. Originariamente lo Squalano era ricavato dallo Squalene, che veniva estratto dal fegato degli squali, ma noi preferiamo utilizzare l'alternativa vegetale, altrettanto efficace e cruelty free.
glicerina vegetale - umettante, idratante, emolliente, con sapore zuccherino molto gradevole
olio essenziale di incenso - calma le tensioni e risolleva il morale. È ottimo come purificante, stimola l'organismo e libera la sfera respiratoria
olio essenziale di Tonka - dal profumo avvolgente e afrodisiaco. Stimola la circolazione.
INCH

Oleic/linoleic/linolenic polyglycerides, butyrospermum parkii butter, glycerin, coco-caprylate, squalane, caprylic/capric triglyceride, boswellia carterii oil, schinus terebinthifolius seed extract, lecithin, ascorbyl palmitate, tocopherol, helianthus annuus seed oil, mica, alcohol, dipteryx odorata seed extract, CI 75470, helianthus annuus seed oil , maltodextrin, Coumarin, Limonene.

Beauty Experience
AnnaB will be your beauty experience, with results that will surprise you!